Smart-core Holdings has won the "Top Ten Best Chinese Brand Distributors" for five consecutive years
Release time:Nov 12, 2019
The publisher:Smart-core Holdings
On November 7-8, 2019, the "Global Hi-Tech Leadership Forum-Global CEO Summit & Global Distribution and Supply Chain Leaders Summit" hosted by ASPENCORE, a well-known media group in the global electronics technology field, was held in Shenzhen, China's innovation capital.Nearly a thousand industry chain professionals from chip OEMs, electronic component distributors and terminal manufacturers gathered together to discuss the most exciting views on the development trend of the semiconductor industry, the new ecology of the electronic component distribution industry and the future development direction.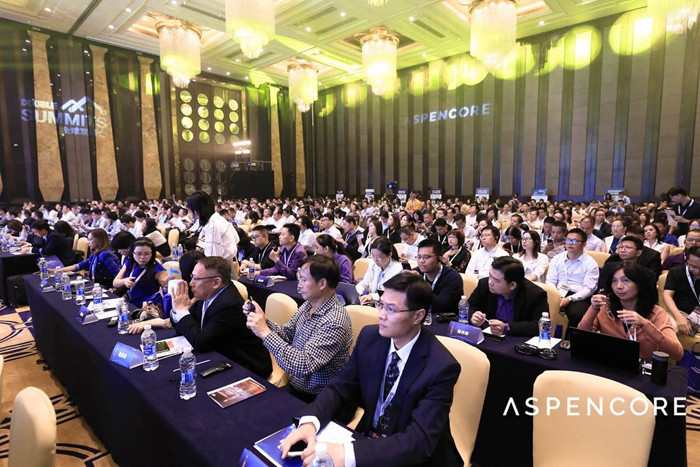 Figure 1: The scene of the 2019 Double Summit
In this industry awards session of the "Global Distributors and Supply Chain Leaders Summit" "Electronic Components Distributor Excellence Award", a jury composed of ASPENCORE global senior industry analysts and website user groups from Asia, America and Europe The winners are selected together. With its steady operation and active business development, Smart-core Holdings once again won the "Top Ten Best Chinese Brand Distributors" award in 2019. Quiksol, an important partner of Smart-core Holdings, also received the "Top Three Growth Star Distributors" award in 2019.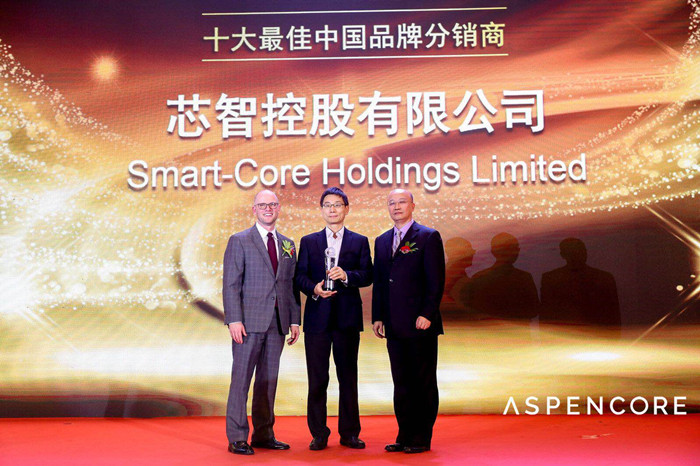 Figure 2: Liu Hongbing, Executive Director of Smart-core Holdings, received the award
Figure 3: Quiksol CEO Yan Qing received the award
At the global electronics exhibition held in the same period of the summit, Smart-core Holdings not only showed the industry-leading 8K UHD TV solutions, 4K / 5K UHD display solutions and 4K intelligent projection solutions, but also analyzed video AI data and face recognition. Solutions, low-illumination image detection solutions, smart door locks, AIoT and other fields showed the latest software and hardware solutions, which attracted many people in the industry to come to the exhibition to communicate.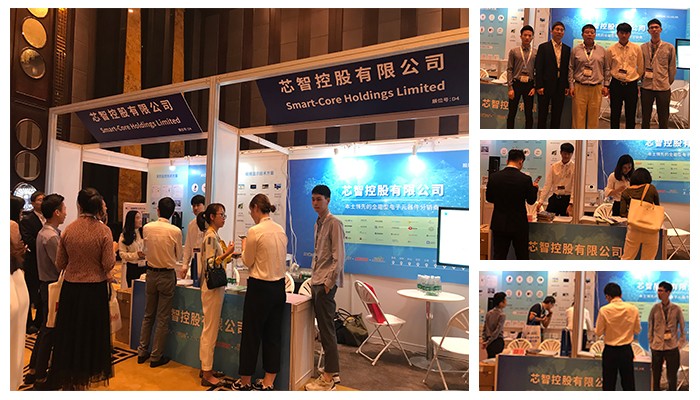 Figure 5:Smart-core Holdings's booth showcased many of the latest technology solutions
About Smart-core Holdings:
Smart-core Holdings Limited ("Smart-core Holdings", stock code: 02166.HK) is a leading local distributor of electronic components in China, mainly engaged in display, set-top boxes, storage, optical communications, Internet of Things and other fields Authorized agent and technology value-added service for well-known semiconductor brands. The main product lines include MTK, Sigmastar, Toshiba, Nanya, Airoha, Rafael, Parade, etc. Smart-core Holdings has long been guided by the value-added technology, through close cooperation with the source of technology, deep integration of industry resources, relying on technical solutions and technical support, to provide one-stop electronics for the majority of blue-chip customers and small and medium customers Component supply chain services.
About QUIKSOL:
QUIKSOL, together with its wholly-owned subsidiary Suzhou Kuco Electronics Co., Ltd., is a leading electronic component distributor. Its founders and management have extensive experience and resources in the electronic component distribution business. The customer base is mainly located in Asia. It also includes some multinational companies. It is good at reverse supply chain management services, which can provide customers with procurement solutions for materials in short supply when the market is in short supply. At the same time, it is also good at dealing with customers' excess inventory to help customers operate OEM / EMS business globally.


Sales@smc-dtds.com

91-9880080140

Smart-core
DTDS
SuperIC
©2020 SMART-CORE DTDS LIMITED ALL Rights Reserved